Ready to Register for the Best Day(s) of Camp Ever?!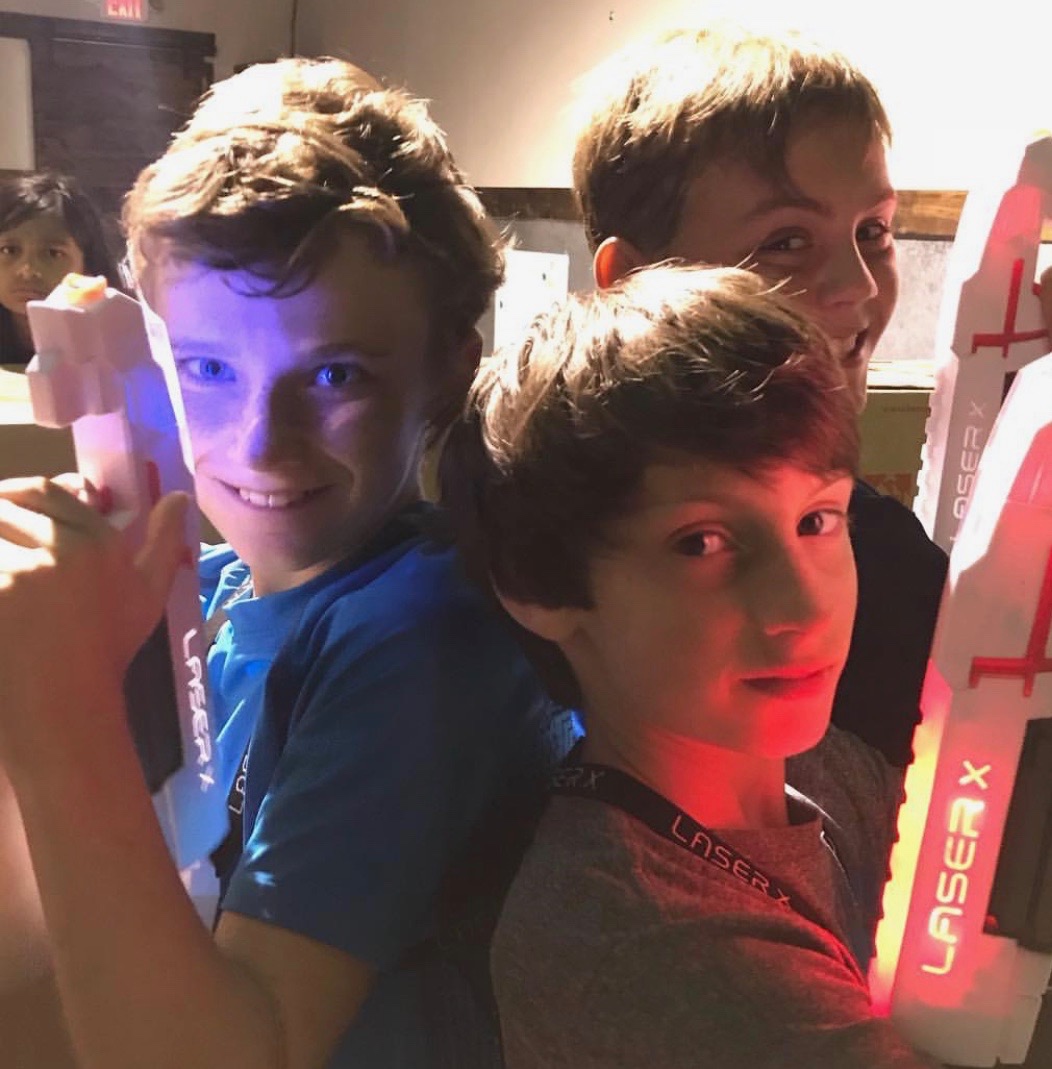 Choose the location that's right for your family and get registered!
Located in the Kroger Shopping Center at 141 and Sharon Rd. Serving Big Creek, Brookwood, Shiloh Point, Sharon and Settles Bridge
678-208-0295
Located in the Publix Shopping Center at Samples Rd. and Highway 20. Serving Haw Creek, Daves Creek, and Mashburn
678-209-5093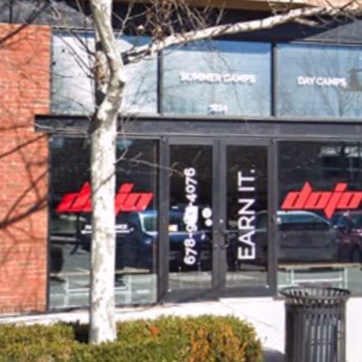 Located in Vickery Village on Post Rd. Serving Vickery Creek, Kelly Mill, Midway, and Whitlow
678-947-4076
Located at 6140 GA-400, just north of Browns Bridge Rd. Serving Chattahoochee, Chestatee, Coal Mountain, and Silver City
678-787-9332
Located at 980 Birmingham Rd., in the Publix Shopping Center. Serving Birmingham Falls and Summit Hill
678-858-8744
Located at 230 Elm St. in Cumming. Serving Cumming Elementary in both English and Spanish.
678-858-8693